Psychotherapy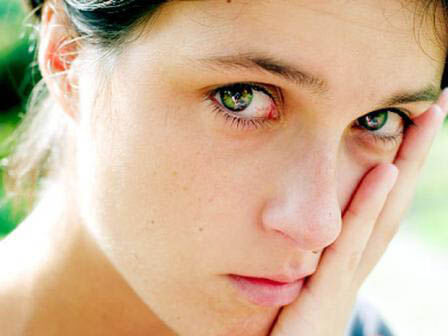 Psychotherapy is a general term for treatment of client's mental health problems with an authorized person to deal with it. During psychotherapy, a client learns about moods, feelings, thoughts and behavior, become aware of how to respond to life's changes.
Psychotherapy is used in spoken conversation mostly. At times therapist use other forms of communications like artwork, psychodrama, narrative story or music. Psychotherapy with children and parents always involves play, role play and drawing.
Therapy generally used in response to a variety of specific manifestations of clinically diagnosable or existential crisis. Treatment of everyday problem is more often referred to as counselling. It often increases awareness and the capacity for self- observation, changes behavior and cognition, then develop insight and empathy. Psychotherapy can be provided to individual, groups (Group Therapy), couples and families.
Psychotherapist use a wide range of techniques to influence the client to change the direction the client has chosen. This can be based on clear thinking about their options, experiential relationship building, dialogue, communication and adoption of behavior change strategies. Each is designed to improve the mental health of a client or to improve group relationship (as a family).
Treatment in families with children can favorably benefit child's development and is good for future generation. Better parenting may be indirect result of psychotherapy.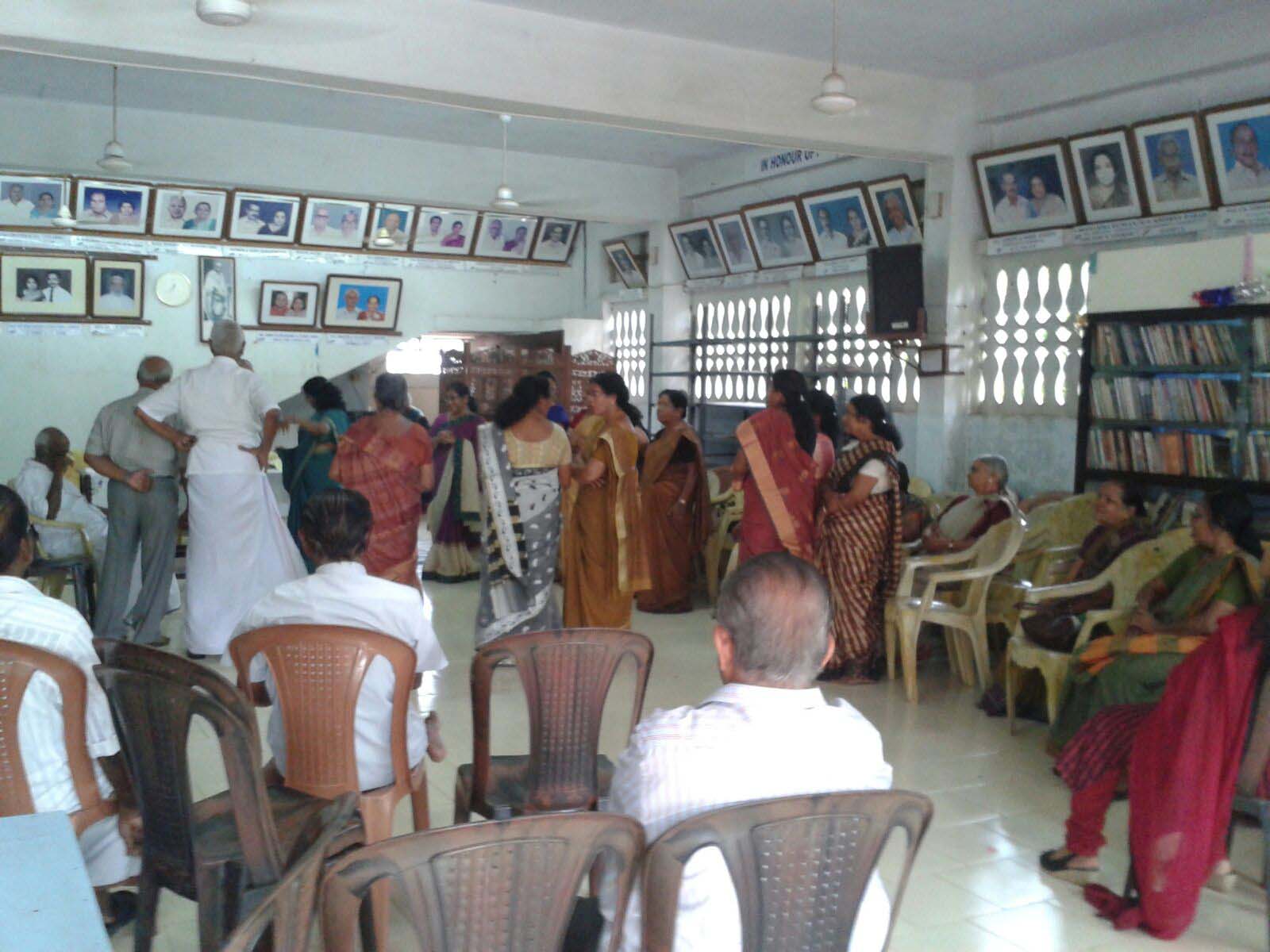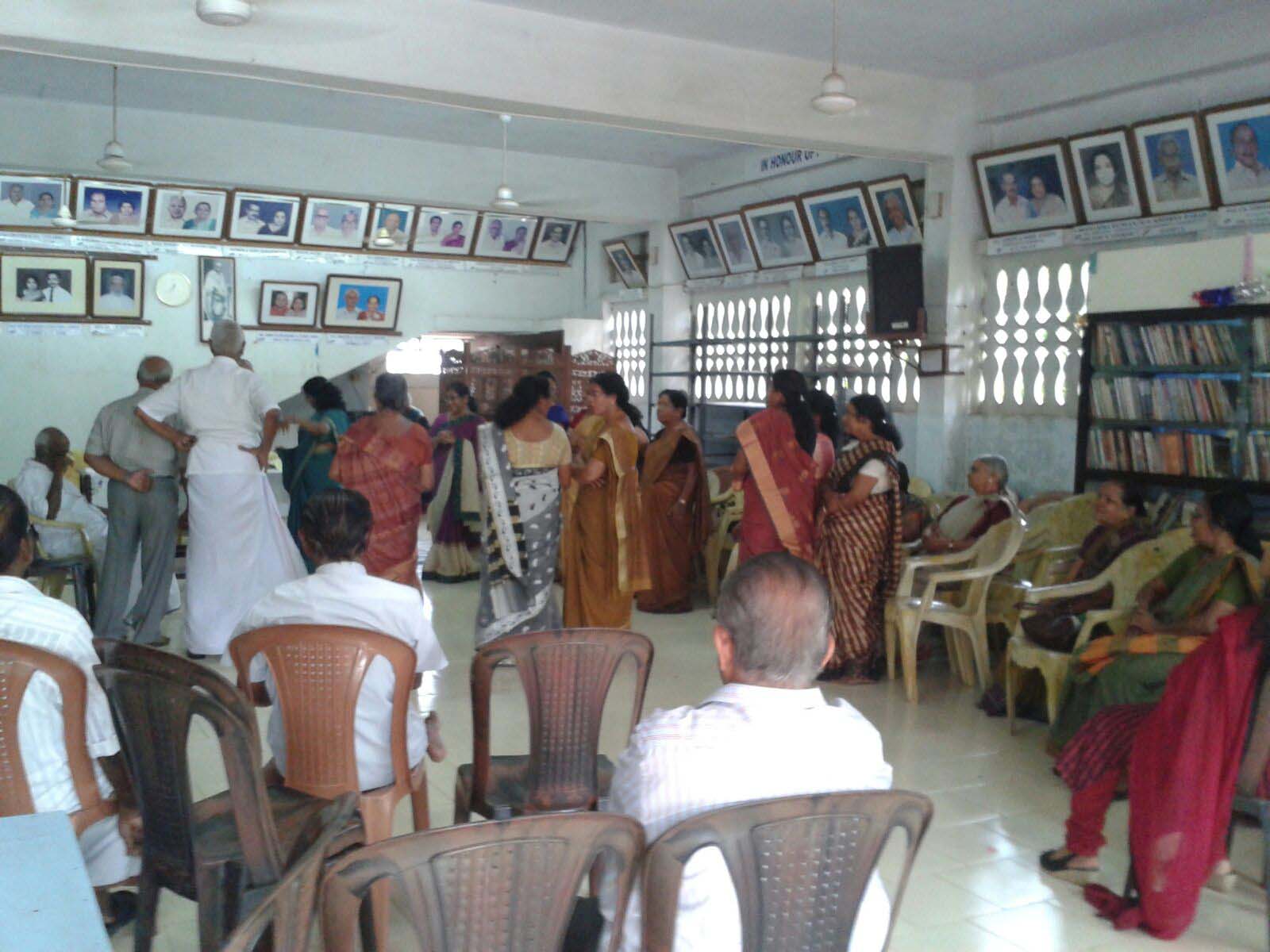 Course Details
Contact us For More Details