Psychology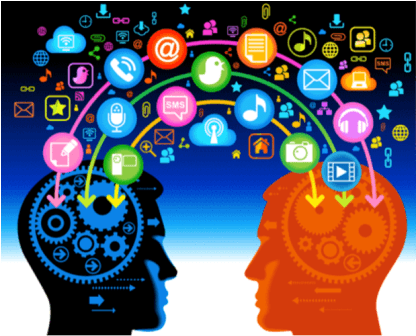 Psychology is an academic and applied discipline that involves the scientific study of mental function and behavior. Psychology includes the study and application of psychology for the purpose of understanding, preventing psychological problems and help personal development.
Psychology is used now days in different fields like children up being, education pattern in schools, colleges and different fields of human activities. The awareness of self helps people to develop self esteem find out own mistakes and correct ourselves; so that they get healthy view about self and live happily, a tension free life.
Stress Management
Identify the source of stress. Look up how you correctly cope up with daily stress.
Alter the situation
Adapt to the situation
Adjusting your attitude
Don't try to control the uncontrollable
Look for upside.
Share your problems
Learn to forgive
Healthy Ways to Relax
Call a good friend
Go for a walk
Take a bath
Listen music
Work on garden
Depression
Depression is a treatable disorder. Depression disorder affects body and mind. It causes change in mood and thoughts of a person. It interferes with daily life, normal function and causes pain for the person and the other who look after him. This can be treated effectively by psychotherapy.
Read Article on psychology
Course Details
Contact us For More Details